Go back
Public Consultation coming soon!
Posted on: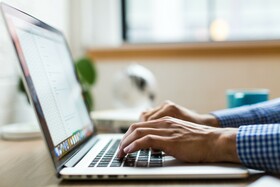 Lots of things have changed over the last 25 years.
Rural populations are changing, student numbers are changing and economic realities are challenging. The BRSD Board wants to ensure they continue to provide the best quality education possible for students and they want to know what stakeholders think are the priorities for doing that.
That's why the BRSD Board of Trustees is seeking input from parents, students, staff and community members, to help them make decisions about the future of education in our division.
The Board of Trustees will be sending an email to the addresses on file for parents, high school students and staff. The email will contain a link that everyone can use to provide their ideas and thoughts, as well as rate the ideas and thoughts put forward by other people. Anyone who doesn't get the link directly will also be able to access it through social media sites. Watch for it on October 25!