Wellness and Learning Support for Parents
Wellness and Learning Support for Parents
Hey Parents - we're here to help!
The daily demands of parenting, work and running a home are always challenging. Right now, the challenges are bigger than ever.
We're here to help!
These pages contain support and ideas for activities you might do at home; tips for maintaining mental and physical wellbeing; plus tips on supporting your children in their learning.
We're going to get through this together.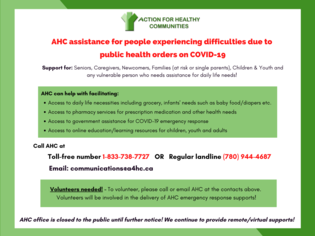 We've provided a range of documents, created by reliable organizations, to support parents in keeping themselves and their children physically and mentally well during these unusual days.
Stuff To Do
Engaging your kids without going crazy
Parenting Tips
Resources for Families with Kids at Home
Talking with Your Child about Covid-19
Parenting During Times of Uncertainty
Taking Care of Your Mental Well-being
Activities to support your mental health
Self-care and Resilience Guide
Covid-19 and Your Mental Health
Mental Health Resources and Information for Families
World Health Organization - conversations about Covid-19
Remember to breathe!
Deep breathing - printable shapes
Deep breathing - printable playful shapes
Sleep - we all need it!
Managing Screen Time
Four Tips for Managing Kids' Screentime
Learning Resources
First things first. Wondering how you even access Google classroom? Here are links to a few tutorials that might be helpful
A Student's Guide to Google Classroom
Trying to get into a routine?